Every single company must have a registered agent. This person is responsible for receiving important notifications about your business, such as changes to your articles of incorporation, notices of meetings, and court filings. If you are incorporated in another state, you may still register a North Carolina registered agent; however, it is recommended that you choose one based on where your business operates.
The fee for a North Carolina registered agent is $50 per year. You can find out more information about how to register here.
When choosing a North Carolina registered agent, consider who will handle your legal matters. For example, suppose you plan to incorporate or form a limited liability company in North Carolina. In that case, you might look into hiring a law firm specializing in corporate formation.
Why Do I Need a North Carolina Registered Agent?
An unregistered agent cannot accept the service of legal documents such as summonses, court notices, and complaints. This includes being served with a lawsuit, bankruptcy petition, foreclosure notice, tax lien, judgment, or even eviction notice. Someone who wants to serve you with a legal document must do it through a process server. A process server is a person hired by a party to deliver a legal document to another party. In most cases, the process server will attempt to give the document to the recipient while standing outside the door. The process server will leave the document with a neighbor or friend if no one answers.
If a lawyer represents you, you can ask him or her to take care of serving you. If you are representing yourself, you can use an online service like LegalZoom or Rocket Lawyer to set up a free consultation with a local attorney.
North Carolina Registered Agent Duties & Rensponsibilities
A foreign corporation appoints a registered agent to receive legal notices, such as lawsuits and summonses; accept service of process, and keep records about the corporation. In addition, a registered agent must maintain an address in North Carolina where he accepts service of process and official papers on behalf of his clients.
The law requires a registered agent to keep regular office hours during the calendar year and promptly forward official documents to clients. If you are a registered agent, you must file reports with the Secretary of State's Office regarding your activities as a registered agent. You must file these reports annually.
If you are a registered agent for a domestic corporation, you must register within 30 days of becoming a resident of North Carolina. You must renew your registration every three years.
You can find out whether you are a registered agent by checking your name against our list of registered agents. To do this, go to www.ncsl.org/regagents.htm.
How NC Registered Agent Service Works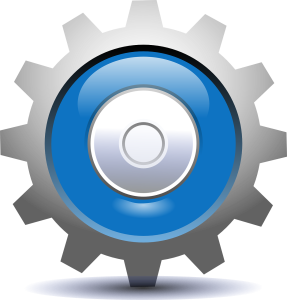 A registered agent is required by North Carolina state law to accept service for certain legal documents. If you don't have one, you're missing out on important information about how to serve someone properly.
There are different kinds of registered agent and each must comply with different requirements. You'll need to know what type of registered agent you need to use and how to find it.
You can do some research online, but there are three main types of registered agents that you might consider.
The first option is a domestic corporation. This is typically the best choice because it protects against lawsuits most. However, it requires a lot of paperwork and costs money.
Looking for something less expensive, look into a foreign corporation. These aren't subject to the same restrictions as domestic corporations. They are still protected under the laws of the United States, though.
Finally, you can choose a limited liability company. LLCs are similar to partnerships, except they offer limited liability protections for members.
When choosing a registered agent, ensure you understand the options' differences. Each offers unique benefits and drawbacks.
So My Registered Agent Gets All My Mail?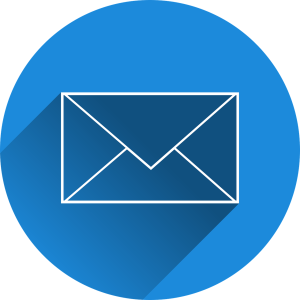 The IRS sends you letters and notices about tax obligations, but it doesn't always send them to your registered agent. You might wonder why. Is there something wrong with sending mail directly to someone else? Maybe. But what if you're trying to avoid paying taxes? Or perhaps you just want to know how to make sure you don't miss important correspondence. If you are unsure whether you've received mail addressed to your registered agent, here's how to find out.
If you receive mail addressed to someone else, check the return address. Does it say "Registered Agent"? If so, you know the letter came to your registered agent.
Next, look up your name on the IRS' online database. Look under the heading "Taxpayer Information." This is where you'll see information such as your social security number, filing status, etc.
You can also call the IRS at 866-562-5227. They will ask you for your taxpayer identification number (TIN). Then, they will tell you if you have a registered agent.
You must apply with the Secretary of State before changing registered agents. This includes updating any other state agencies where your company maintains an office. You must notify each agency within 10 days of applying.
How do I change my registered agent for business purposes?
The following documents are required to change registered agents:
1. Application form;
2. A copy of your current registration certificate;
3. Proof of address;
4. Two copies of your most recent annual report;
5. Copies of articles of incorporation or partnership agreement;
What legal requirements must be met by agents who want to register in North Carolina?
A registered agent is someone who accepts legal documents on behalf of a corporation. They receive mail and process payments for the company. In North Carolina, you can register yourself as a registered agent. However, there are specific requirements for registering as a registered agent. You must meet certain criteria and follow certain procedures. These include:
• Being 18 years old or older.
• Having a valid driver's license.
• Providing proof of identity. This includes having a current passport or birth certificate.
• Paying $10 to register.
• Filing a form with the Secretary of State's office.
• Completing a training course.
You can find out more about how to become a registered agent here.
Changing your registered agent to fill out our online form takes just a few minutes. You'll need basic information such as your name, phone number, email address, and payment method. Once we receive your completed form, we'll mail it to you within one week. Please indicate in the form's comments section if you want us to send you a copy of the filing fee receipt.
We cannot mail the form if you do not provide a mailing address. We suggest providing a P.O. Box as your mailing address. You can also enter your billing address if you are paying via credit card.
You can choose to use either a personal check or a money order. If you have questions about changing your registered agent, contact us.
How Do You Select a Registered Agent in NC?
The registered agent serves as the company's contact person for legal matters. This individual is responsible for receiving documents such as legal notices, court papers, and tax forms. If you are incorporated in Delaware, there are several ways to select a qualified registered agent.
Frequently Asked Questions
How Do I Resign From Being A Registered Agent In North Carolina?
In North Carolina, you must file a statement of resignation with the state secretary of state to resign from being a registered agent. This form is called Form NCR 7071. You are required to fill out the entire form, including the signature block. Once you complete it, mail it to the address listed on the form. If you do not want to continue serving as a registered agent for a particular organization, simply sign the form and send it back to the secretary of state.
Can I Be My Registered Agent In North Carolina?
Yes, you can be your Own North Carolina Registered Agent, so long as you meet the following criteria:
1. You must be at least 18 years old.
2. You must reside in North Carolina.
3. Another entity cannot use your name.
4. You must be able to provide proof of identity (e.g., a driver's license).
5. You must be willing to accept legal responsibility as the registered agent.
6. You must file a Form NCR 5300A within 30 days of establishing your business.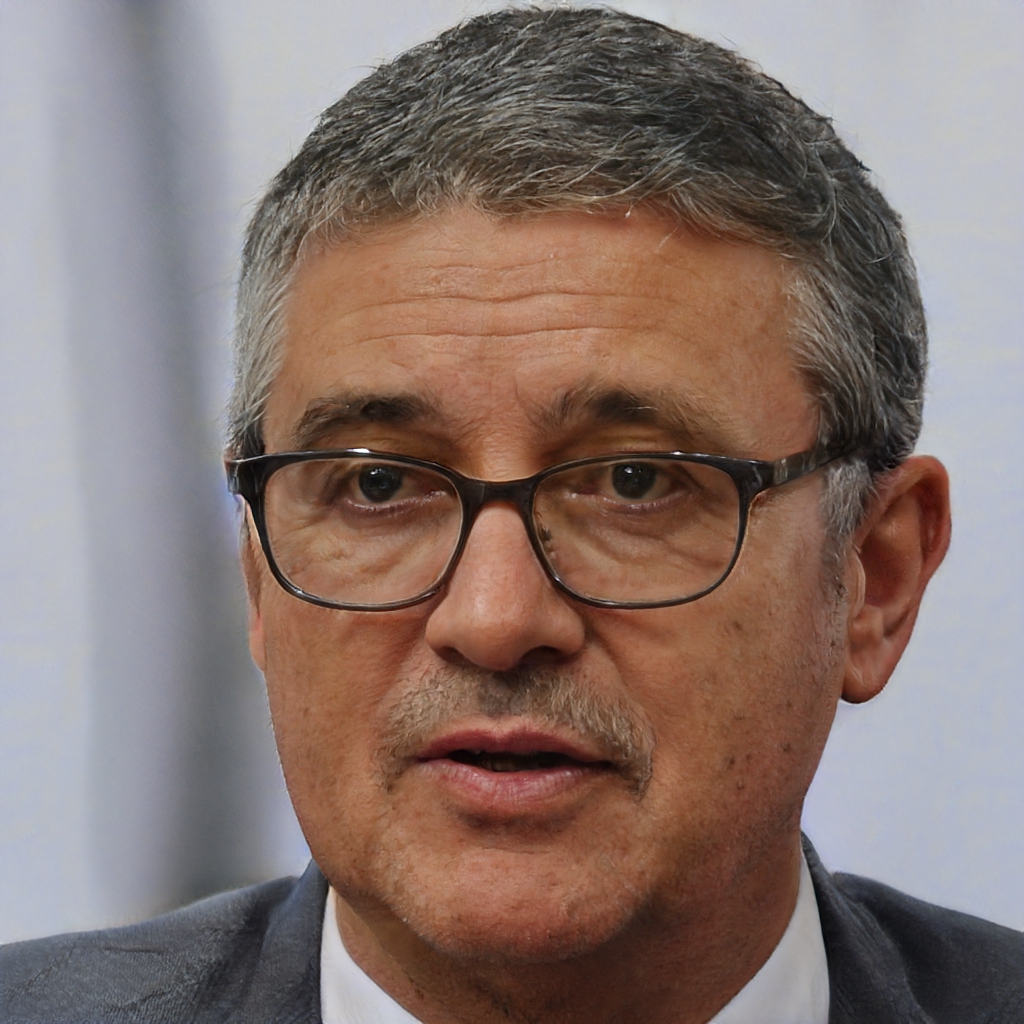 James Rourke is a business and legal writer. He has written extensively on subjects such as contract law, company law, and intellectual property. His work has been featured in publications such as The Times, The Guardian, and Forbes. When he's not writing, James enjoys spending time with his family and playing golf.