A registered agent helps companies avoid penalties for failing to respond properly to legal documents. For example, the IRS sends notices to registered agents rather than directly to businesses. You could face a penalty if you fail to respond to a notice within 60 days.
There are different types of agents. An individual must register as an agent if she wants to represent another person. You can use an attorney or accountant, but many people do it themselves. We explain how to find one here.
What Do ND Registered Agents Do?
A registered agent is responsible for accepting legal documents and official mail sent on behalf of your company. This includes tax forms, notices of changes to corporate filings, and other important paperwork. Your registered agent should keep records of all correspondence he receives on behalf of your company, including copies of those letters. They are required to report regularly to you about the status of your registration. If there are problems with your registration, your registered agent will let you know.
The state of North Dakota requires every corporation doing business in the state to register with the Secretary of State. Corporations do this by filing articles of incorporation with the Secretary of State's office. When registering, corporations choose one person to serve as their registered agent. In most cases, this is the individual who owns the business. However, it doesn't always work out that way.
What legal requirements must be met before becoming an agent in North Dakota?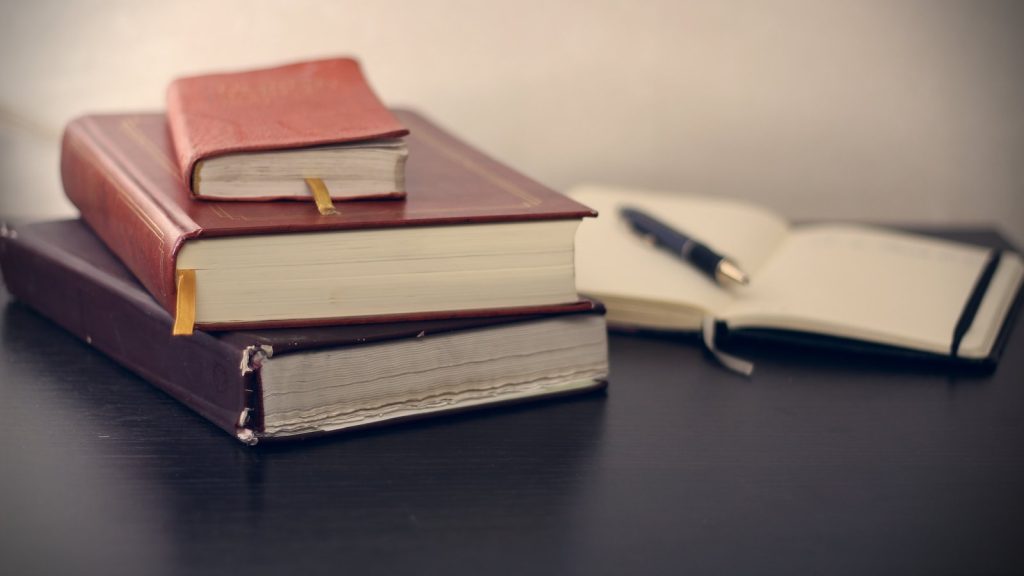 A registered agent is a person designated by a corporation to receive legal documents related to the business. In North Dakota, a registered agent serves as the primary contact for the corporation. If someone wants to sue you, they send a letter to the registered agent. They know where to find him/her.
Registered agents are required to do several things. First, they must be a resident of North Dakota. Second, they must keep a registered office in North Dakotas. Third, they must accept service of process during normal business hours. Fourth, they must file a statement of organization with the Secretary of State. Finally, they must pay annual fees.
The requirements for a registered agent vary depending on whether it is a domestic or foreign entity. For a domestic entity, there are no specific requirements. However, a registered agent must be a resident of the state.
For a foreign entity, a registered agent must meet specific requirements. He/she must be a citizen or resident of the United States. He/she must reside in North Dakota. He/she must maintain a registered office within the state. He/she must accept the service of the process. And he/she must pay registration fees.
How Do I Change My North Dakota Registered Agent?
You are required to file a Change of Agent Form with the Secretary of State's Office within 30 days of changing your registered agent. You must fill out the form online, print it out, sign it, and mail it to the Secretary of State's office in Bismarck. If you do not submit the form within 30 days, you will lose your ability to change agents.
What is the price for registering an LLC in North Dakota?
Registered agent service is required for most businesses in North Dakota. If you don't already have one, it doesn't mean you're doing something wrong; it just means you haven't been paying attention. A registered agent service will help you set up a corporation, file reports with the state and federal government, obtain licenses, pay taxes, and provide legal representation. In addition, registering agents are often able to assist with trademark searches, copyright registrations, and international trade compliance.
The costs to hire a registered agent vary widely depending upon what type of entity you choose to form. For example, a sole proprietorship typically charges less than $100 per year, while a limited liability company usually costs around $200-$300 per year. Fees also increase as additional services are added. For instance, filing a report with the IRS requires an annual fee of about $50-$75, whereas obtaining a certificate of authority from the Secretary of State will add another $25-$40 annually.
Frequently Asked Questions
Is a Registered Agent Liable?
If you are a sole proprietorship, LLC, corporation, partnership, limited liability company or trust, you must register as a legal entity's registered agent. This is true even if you do not intend to act as an officer or director of the organization. Suppose you fail to provide notice of service of process within 30 days. In that case, you could be personally liable for any loss suffered by the organization due to failure to receive the papers.
The registered agent may have to make a sound judgment against him or her. In addition, the registered agent may be required to pay damages to the company. These costs include attorney fees and litigation expenses.
How much does a North Dakota registered agent cost?
A registered agent legally represents a corporation and acts on the company's behalf. They are responsible for filing annual reports and keeping corporate records. However, there are many different agents, including those based in states like California, Delaware, Florida, New York, Texas, and Washington. Each state requires specific requirements for being a registered agent. For example, some states require corporations to appoint one person as a resident agent; others require companies to appoint multiple people to act as resident agents.
In addition, each state has rules about how often a registered agent must file documents. Some states require monthly filings, while others allow quarterly or yearly filings. Finally, each state sets fees for registering as a registered agent. These fees vary depending on the type of entity and the number of employees. Generally, the fee ranges from $50 to $300 per year.
The good news is that most states offer free registration. This means that you don't have to pay anything upfront. You simply sign up online and wait for your ID card. Once you receive your ID card, you can use it to register your company. Check out the National Association of Registered Agents & Brokers (NARAB) if you want to know whether your state offers free registration. NARAB provides information about registered agent laws in every state.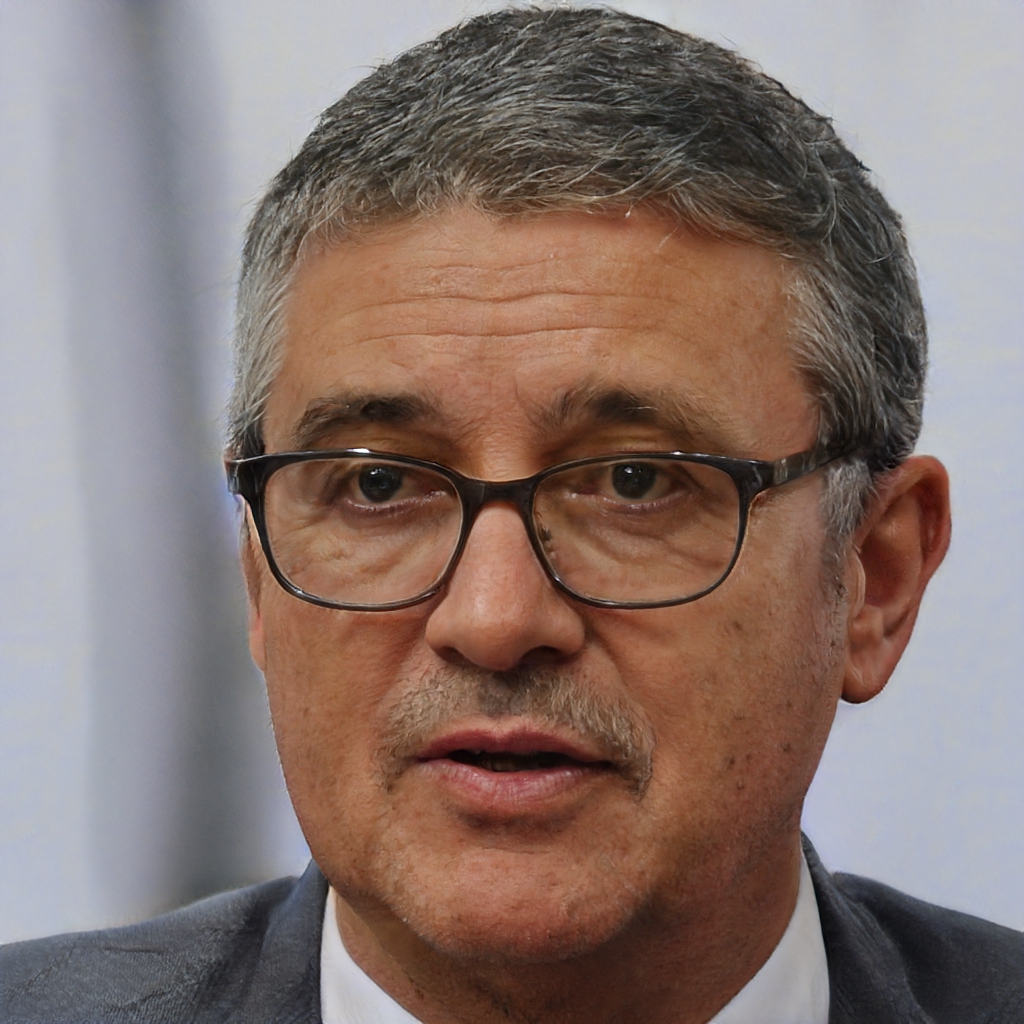 James Rourke is a business and legal writer. He has written extensively on subjects such as contract law, company law, and intellectual property. His work has been featured in publications such as The Times, The Guardian, and Forbes. When he's not writing, James enjoys spending time with his family and playing golf.