Do you want to create an LLC in Florida? If so, you will need to file a Certificate of Formation with the Florida Division of Corporations. This document is used to establish a new limited liability company in the state. In this blog post, we will provide a detailed overview of the Certificate of Formation and explain what information is required to complete it. We will also discuss the filing process and provide tips for ensuring that your application is processed quickly and accurately.
What is a Certificate of Formation Florida and what does it do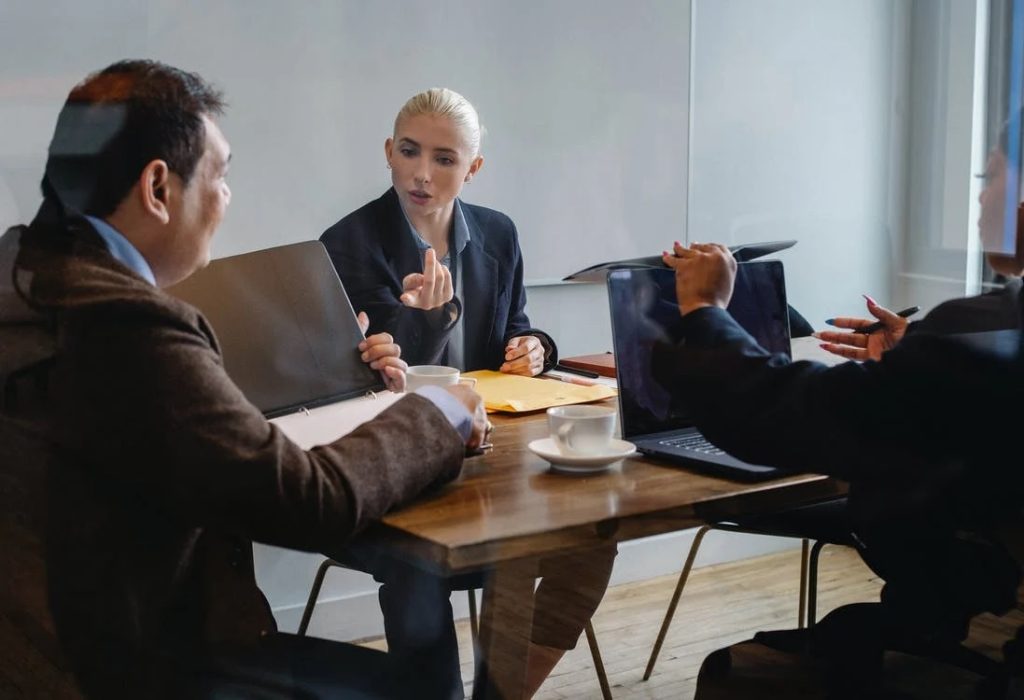 A Certificate of Formation Florida is a legal document that is filed with the Division of Corporations in order to form a limited liability company (LLC) in the state of Florida.
The certificate must include the following:
Name of the LLC.
Address of the LLC.
Names and addresses of the members of the LLC.
Name and address of the registered agent for the LLC.
The certificate must also state whether the LLC will be managed by one or more managers. Once the certificate is filed, it becomes a public record and can be obtained by anyone who requests it. The Certificate of Formation Florida is an important document because it establishes the existence of the LLC and sets forth its basic governing rules.
How do you file for a Certificate of Formation Florida with the state government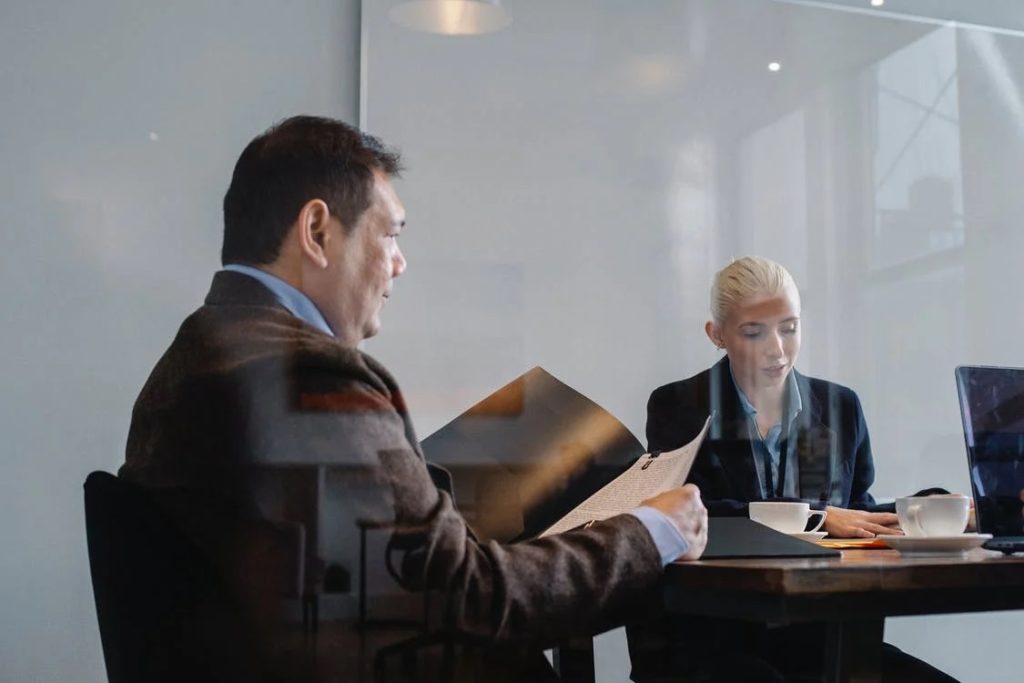 Gather the required information: Before you can file for a Certificate of Formation, you will need to have certain information on hand. This includes the name of your LLC, the address of your registered agent, and the names and addresses of your LLC's members.
Download the filing form: The next step is to download the appropriate filing form from the Florida Department of State website. Be sure to select the form for "Limited Liability Companies".
Fill out the form: Once you have downloaded the form, take some time to fill it out completely and accurately. In addition to basic information about your LLC, you will also need to provide a brief description of your business purpose.
Submit the form and pay the filing fee: Once you have finished filling out the form, you can submit it online, by mail, or in person at a Florida Division of Corporations office. You will also need to pay a filing fee of $100.00.
Wait for approval: After your filing has been processed, you will receive a Certificate of Formation from the state government indicating that your LLC has been approved. Congratulations! You are now ready to start operating your business.
What are the benefits of creating an LLC in Florida rather than another state
Anyone who is thinking about starting a business should give serious consideration to creating a limited liability company, or LLC. Florida has a number of advantages when it comes to LLCs, including liability protection, flexibility, and tax benefits. Perhaps the most important benefit of an LLC is that it limits the personal liability of the owners, or "members."
This means that if the LLC is sued or incurs debts, the members' personal assets are protected. In addition, Florida law allows for flexible management structures, which can be attractive to small businesses. Lastly, Florida LLCs enjoy favorable tax treatment, with no state corporate income tax or franchise tax. When you weigh all the benefits, it's clear that Florida is a great place to form an LLC.
What are some common misconceptions about LLCs in Florida that business owners should be aware of before filing paperwork to create one themselves
Before you file paperwork to create an LLC in Florida, it's important to be aware of some common misconceptions about these business structures.
For instance, many people believe that LLCs are only for businesses with multiple owners. In fact, a single-member LLC is perfectly legal in Florida.
Additionally, some people think that LLCs offer less protection than other business structures, such as corporations. However, LLCs actually have several key advantages when it comes to liability protection. For example, LLC owners are not personally responsible for debts incurred by the business.
Finally, some people mistakenly believe that an LLC must have an operating agreement in place before it can begin doing business. However, this is not the case in Florida – an LLC can start operating as soon as it's been formed.
By understanding the facts about LLCs, you can make sure that your business is set up correctly from the very beginning.
How much will it cost to create an LLC in Florida, and how long will the process take from start to finish
Creating an LLC in Florida is a relatively simple and straightforward process.
The first step is to file the Articles of Organization with the Florida Department of State. The filing fee is $125, and the form can be completed online or by mail.
Once the Articles of Organization have been approved, you will need to obtain an Employer Identification Number from the IRS.
You will also need to create an Operating Agreement, which outlines the ownership and management structure of your LLC.
Finally, you will need to register your LLC with the Florida Department of State Division of Corporations. The registration fee is $35, and the process can be completed online or by mail.
Overall, the entire process should take less than two weeks and cost less than $200.
Quick summary
In conclusion, a Certificate of Formation Florida is an important document for businesses that are looking to set up shop in the Sunshine State. By following the proper filing procedures and understanding the benefits of LLCs in Florida, business owners can rest assured that their new company will be off to a strong start.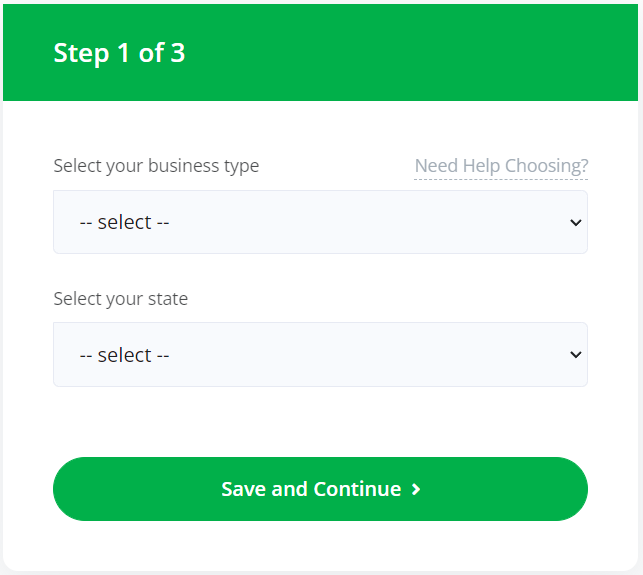 Frequently Asked Questions
What is a Certificate of Formation in Florida?
The formation of a company in Florida requires the submission and approval of state authorities. This certificate contains all necessary information about your new business, including its name as well as what it does or who its members are.
Do I need a certificate of status for my LLC in Florida?
Getting a Certificate of Status will make it easier for you to do business in Florida, but if that's not something you're interested then getting bank accounts or setting up shop outside our state are both viable options.
Is certificate of formation the same as articles?
The articles of incorporation are a legal document that registers your business within the state and informs it about key aspects. These can be referred to as "the certificate of formation" for when there is an official registration with all necessary information included in one place.
How much does a certificate of status cost in Florida?
The cost of a Certificate of Status in Florida is $35. You can file online or by mail, and the process usually takes less than two weeks.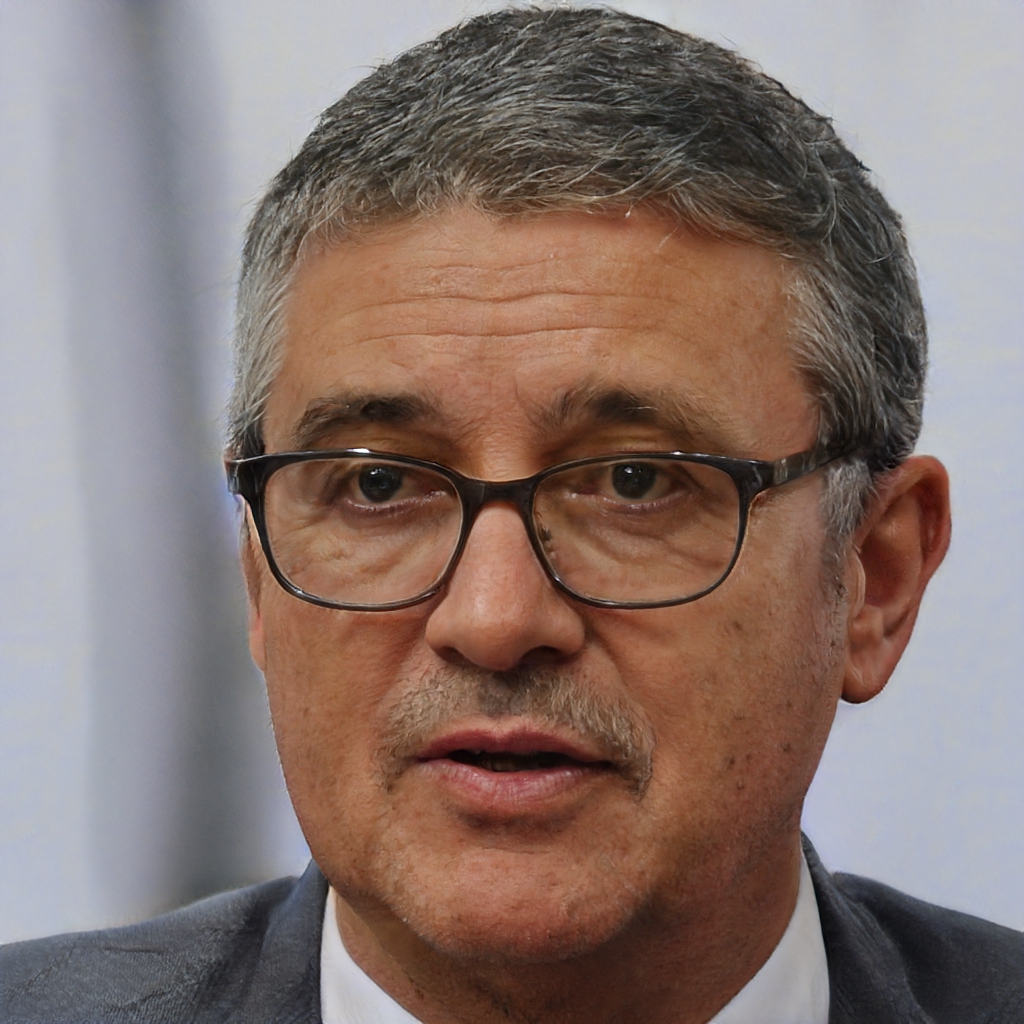 James Rourke is a business and legal writer. He has written extensively on subjects such as contract law, company law, and intellectual property. His work has been featured in publications such as The Times, The Guardian, and Forbes. When he's not writing, James enjoys spending time with his family and playing golf.